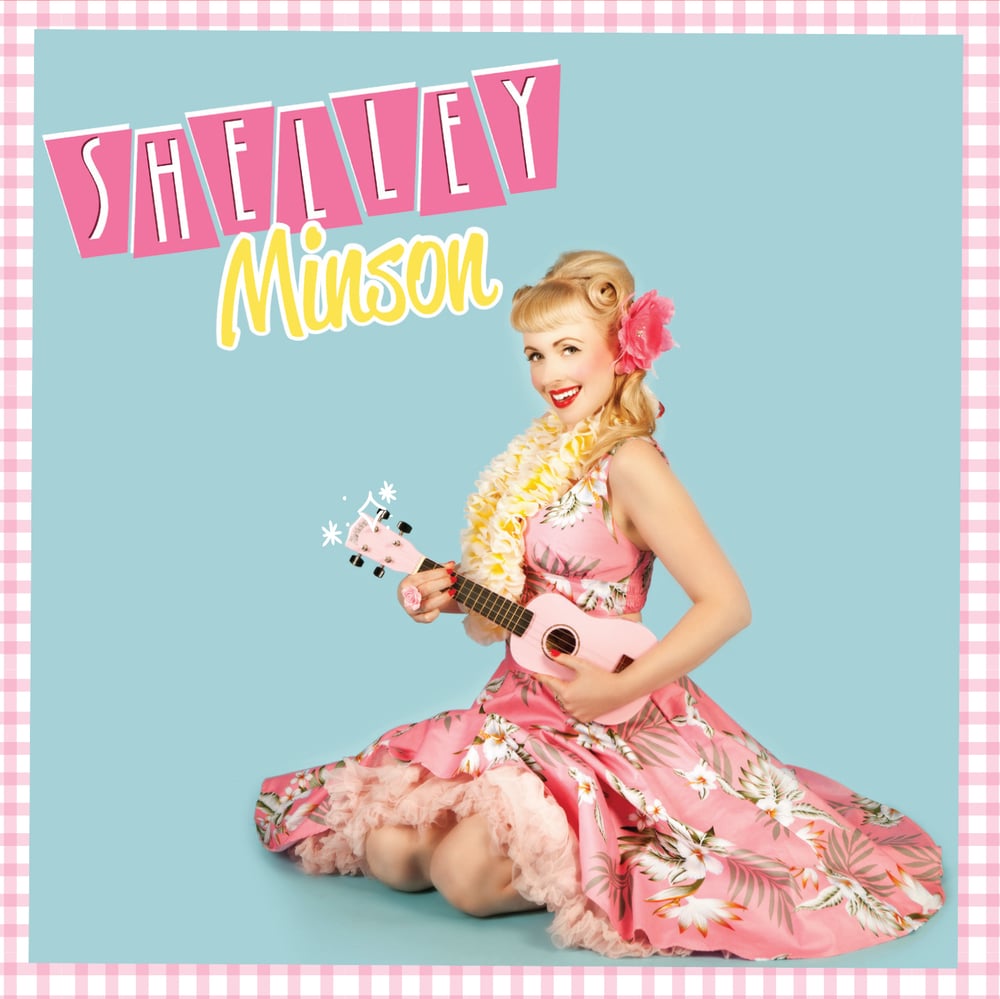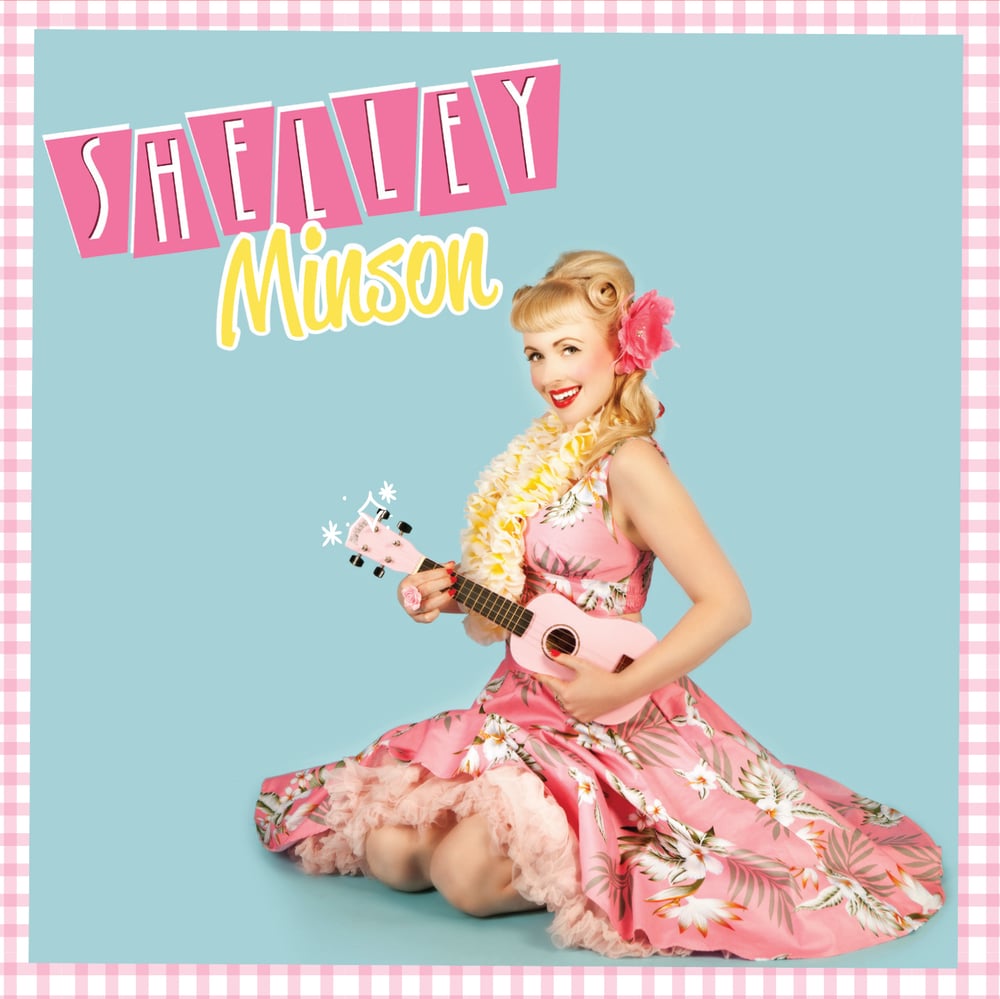 Shelley Minson EP
$10.00
Shelley Minson's Debut EP!
Produced by her multi award winning husband Lawrie Minson, there are four songs all co written by Lawrie and Shelley and the singles I Didn't Know What I Was Missing and Bettie Bang have been warmly received by radio across Europe and the US!
The tracks are a mix of Rockabilly, Rock N Roll and Honky Tonk!